I took a class years ago to learn how to make cold process soaps with coconut oil in a quest to use products with less chemicals in them. Using lard to make soap is even easier to do!
A friend told me once, don't put on your skin what you wouldn't want to eat. Our skin is the largest organ of our body and it absorbs what we put on it, up to 60%! And children's bodies absorb 40-50% more than adult bodies!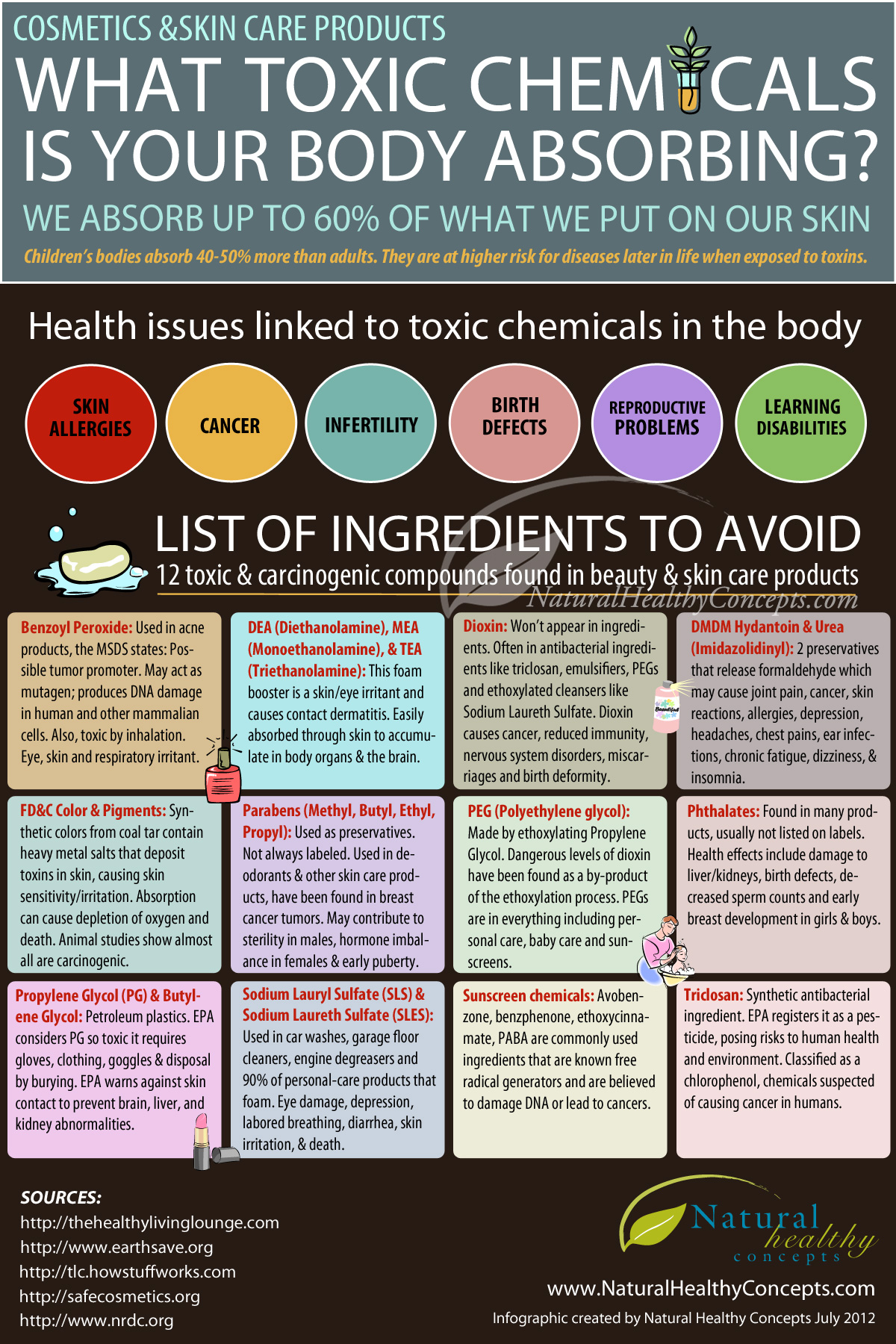 Lard use for soap has a long history! The Babylonians boiled together animal fat and ash as  far back as 2800 BC! If you want to see a complete timeline of soap through the ages this is a great History of Soap Timeline. Obviously, if you are vegan or vegetarian, this won't be the recipe for you. I used locally raised, free range pigs to get my lard, but if you don't have access to that you can order it off amazon or buy at a grocery store.
Basic Lard Soap Recipe:
13 ounces lye
2 1/2 pints cold water
6 pounds lard
Essential oils, herbs or coloring optional
*safety precaution: lye can burn your skin! It is best to wear gloves, protective eye wear and do not inhale deeply
Dissolve the lye in the water and allow it to cool (cold water becomes hot when lye is added).
Melt the fat in a steel pot, then let it cool until it becomes thick.
Add the lye/water mixture slowly into the lard.
Stir constantly until it reaches the "trace" stage. You will know it has reached this stage when you can drizzle the fat across the top and it doesn't sink in immediately.
*Trace can take a while to reach! I stirred a good 20 minutes, rotating between a hand blender and by hand with a spoon.
Add in essential oils or herbs and stir, add 15-20 drops at first and continue until it smells as strong as you like (my favorites are Peppermint, lavender or any floral or citrus scent). You can add in herbs at this point also.
Pour the soap into molds or make your own with a cardboard box or Tupperware container lined with a plastic trash bag liner and allow it to rest for three hours before cutting into separate bar size pieces.
Wait three weeks so that the soap can cure and become mild enough for use.
For this batch of soap I added doTerra On Guard oil blend to one container, lemon essential oil with organic lemongrass powder and organic oatstraw sprinkled on top to a second container and to the third container a stress relief blend of Bergamot, wild orange, grapefruit and Ylang Ylang essential oil. To the fourth container I added doTerra's Deep Blue blend (for pain relief or arthritis).  For each fourth of the soap batch I added 20 drops of essential oils.
17 ounces of lard
9 ounces coconut oil
7 ounces olive oil
2 ounces canola oil
13 ounces of water
7 ounces of lye
Add lye to the cold water and stir, then set aside. Melt the fats together in a pot on the stovetop.
Cool the fats down to 110 degrees Farenheit. You can use a candy thermometer.
Add the lye/water mixture and stir continuously until the trace state is reached.
Pour the soap into molds and let set for a few hours before cutting.
Let it grow mild for three weeks before using it.
Happy soap making!
If you want a recipe without animal products, check out my recipe for cold process soap making.
Join our mailing list for free resources, updates and giveaways!